Authentic assessment has grown in significance as universities are being challenged to demonstrate the content of the education they provide is related to professional skills required in the workplace by both industry and students.
Authentic assessment revolves around the process of students applying their knowledge to real world experiences. Forms of authentic assessment are: role playing, simulations and engagement with community or current affairs issues.
In order to create authentic assessment, Newman and Wehlage (1993) articulated five standards for authentic teaching. These criteria, with explanations in parentheses, are as follows:
Students employ higher-order thinking skills (students apply knowledge and skills to solve problems, to synthesize, to explain, etc.)
Depth of Knowledge (understanding of a concept, topic, or skill is not superficial)
Connectedness to the World (problems/topics are ones which occur in the larger society/ world)
Substantive Conversation (teacher-student conversation is two-way and meaningful)
Social Support for Student Achievement (the teacher, school and community expect all students to achieve)
In order to create authentic assessments, instructors must be cognizant of the skills to be demonstrated, the context in which the skills are employed and how the skills are evaluated. Where an authentic activity is used early in a students' program that outcome should not reflect the expectation of the working professional. However, towards the end of their academic career, students engaging with an authentic assessment should be able to demonstrate an ability to produce a result that is "work-ready".
Where authentic assessments are used as end of program outcomes, they can be part of the students' portfolio of work that shows their employability in their chosen field.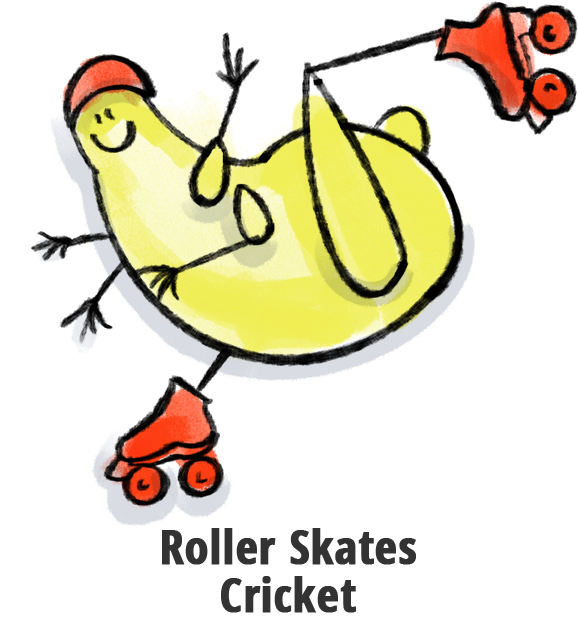 Check out these other resources:
University of New South Wales. Assessing authentically. https://teaching.unsw.edu.au/authentic-assessment
University of Plymouth. Authentic assessment. https://www.plymouth.ac.uk/uploads/production/document/path/10/10105/AUTHENTIC-ASSESSMENT_adapted_.pdf